I had Aubrey's 2 month and Lindsey's 2 year and 7 month pictures taken as well as their picture taken together at JC Penney's on August 20, last Wednesday.
They turned out excellent and it was very hard to pick.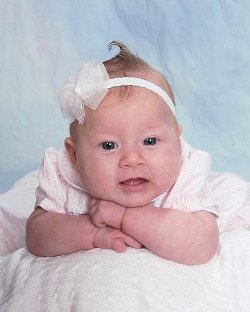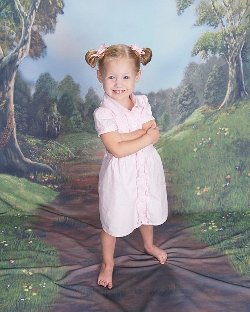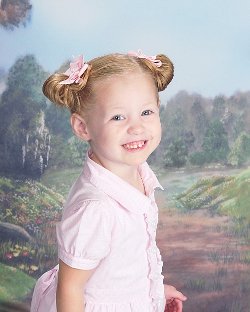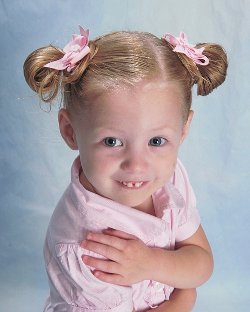 Most of the pictures have already been posted above, but there are a few more in the web album listed below.
Click on the picture below for more pics.